Welcome to the Oracle Tutorial website!

If you are looking for learning Oracle Database from scratch, you are at the right place.
On this website, you can learn Oracle Database fast and easily.
This Oracle tutorial was designed for the absolute beginners who have never worked with any relational database system especially the Oracle Database before.
In case you are already familiar with Oracle, you can find a lot of useful information on the new Oracle features and advanced techniques.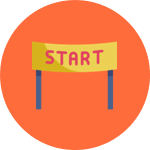 In this section, you will learn about the Oracle Database and how to install Oracle Database Server. In addition, you will learn how to create a sample database and how to connect to it for practicing.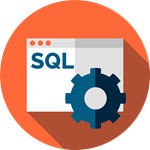 The Oracle basics section teaches you about how to use SQL to interact with the Oracle database. You will learn various techniques to query data from the database and how to manage database tables such as creating, modifying, and deleting tables.