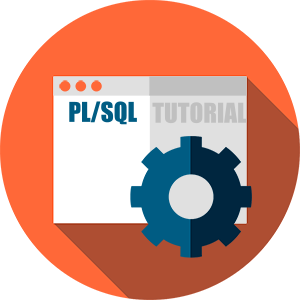 If you're a developer or a database administrator looking for an easy way to master PL/SQL programming language, these PL/SQL tutorial series are for you.
These PL/SQL tutorial series contain information that every developer and even database administrator should know to use PL/SQL in their daily tasks efficiently.
As you go through the entire tutorial series, you will learn a lot of new facts about PL/SQL programming. These PL/SQL tutorial series provide the best practices on PL/SQL programming language. The best part is that they contain a lot of examples and helpful script in each tutorial.
Section 1. Getting started with PL/SQL
Section 2. Conditional control
Section 3. Iterative processing with loops
Section 4. Select Into
SELECT INTO – learn how to fetch a single row from a table into variables.
Section 5. Exception handlers
Section 6. Records
Record – learn how to use record type to make your code more efficiently by shifting operations from field-level to record-level.
Section 8. Stored procedures and Functions
Section 11. PL/SQL Collections
Associative Arrays – introduce you to associative arrays including declaring associative arrays, populating values, and iterating over array elements.
Nested Tables – learn about nested tables.
VARRAY – learn about variable-sized array and how to manipulate its elements effectively.
Was this tutorial helpful?